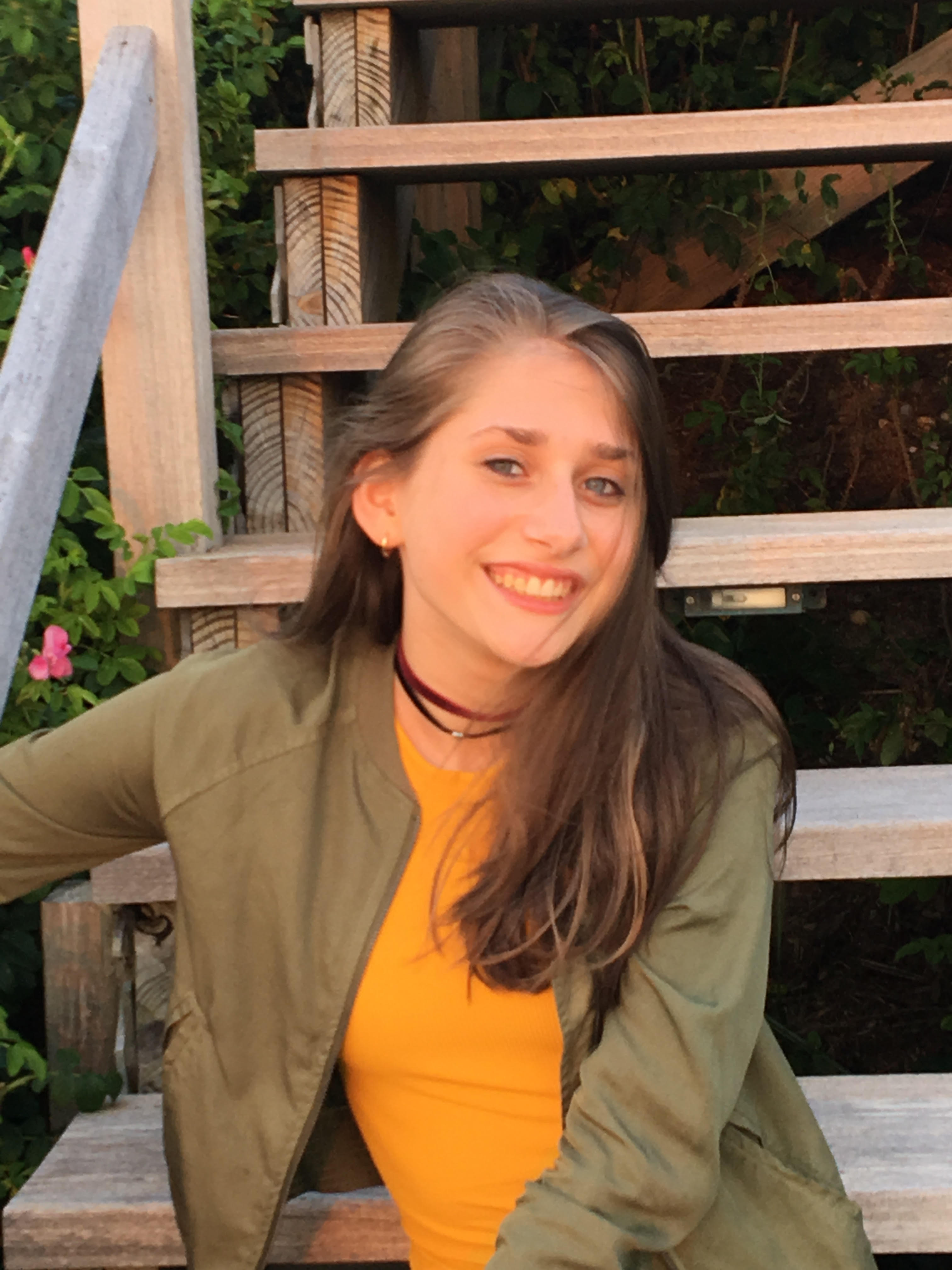 The Association of Gastrointestinal Motility Disorders, Inc. (AGMD) is privileged to present our Inspiring Patient | Caregiver program featuring 16-Year-Old Samantha Konigsberg.
Ever since she was little, Sammy had GI problems, however, they got significantly worse at the age of twelve. She has Neuronal Intestinal Dysplasia, and has had three surgeries and four obstructions within the past four years. Sammy no longer has her colon and is doing much better now. She also struggles with Juvenile Arthritis, Von Willebrand's disease, and chronic migraines.
Sammy has been acting since she was 5-years-old and it's one of her favorite things to do. She's grown up with music and listens to it 24/17. Recently, she has been spending most of her time on inVISABLE, a social media platform that she launched for chronically ill teens and young adults. It's currently an Instagram page, but she is also in the midst of coding an app for it. She really wants to be able to provide a place for the chronically ill community to connect and share their stories in a positive light.
AGMD is honored to have Sammy as a new volunteer and we are privileged to interview such an extraordinary young lady.  
Don't miss this program!  You are sure to be inspired!