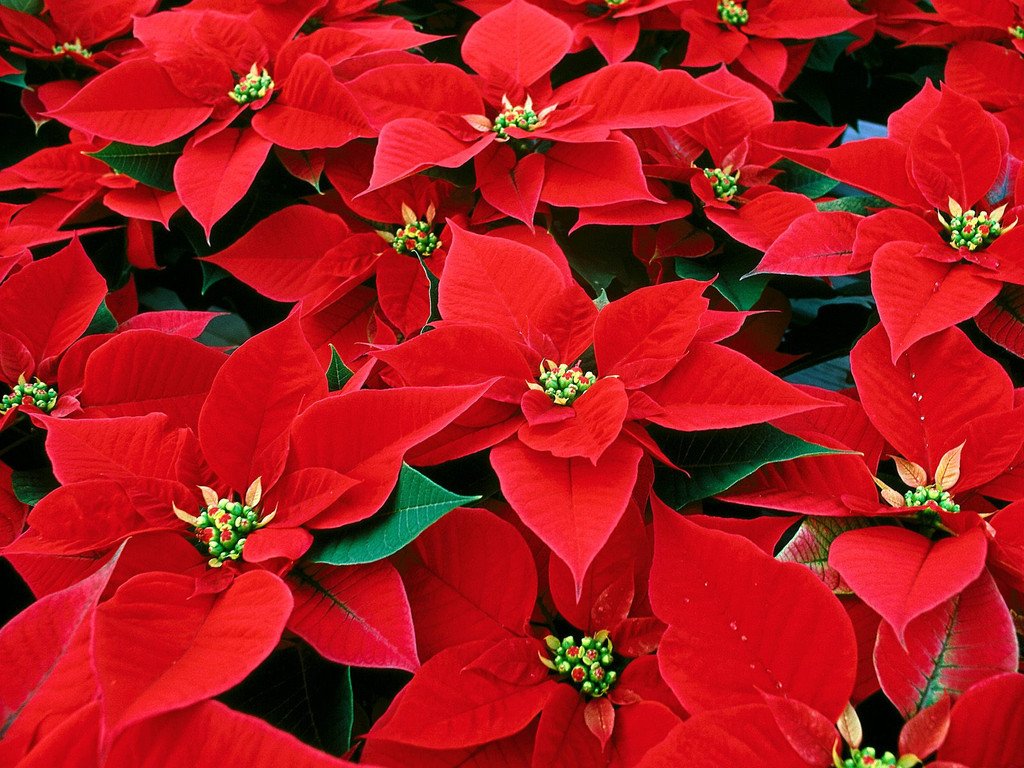 The Association of Gastrointestinal Motility Disorders, Inc. | AGMD | is privileged to present an open discussion entitled, Coping with Holiday Pressures and Expectations.
The holiday season can be one of the most physically, socially, emotionally, and financially challenging times of year for those living with digestive disorders.  During this program, we discuss how to cope with the pressures and expectations associated with the holidays.
This program was co-facilitated by Melissa Adams VanHouten and Maryangela DeGrazia-DiTucci.