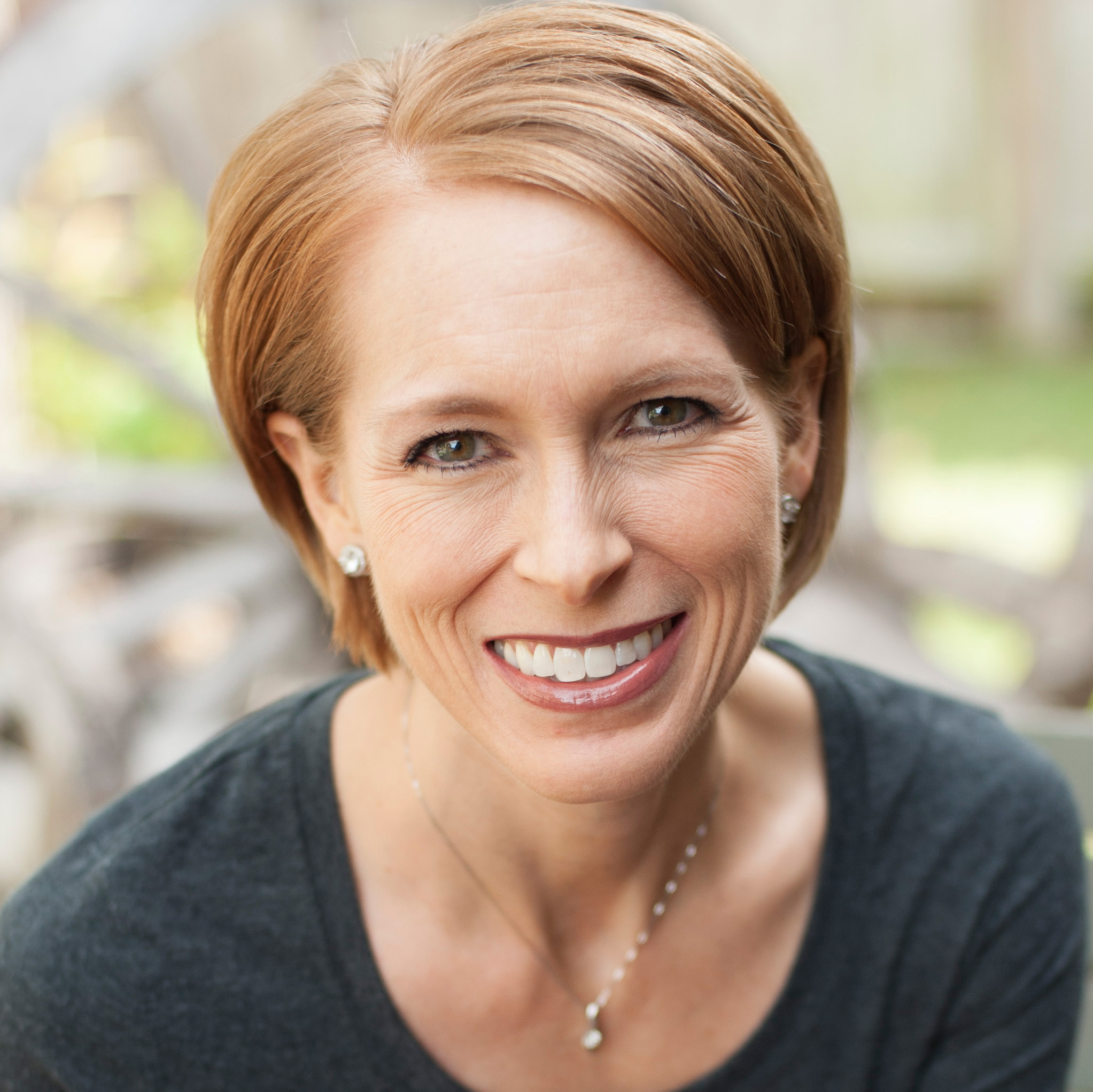 AGMD is proud to present an Interview with Julie Bender-Sibbio, RDN, LDN, cWC. During the interview, Julie will talk about "Lifestyle Strategies to Support Your Immune System During COVID-19 and Beyond - A Functional & Integrative Perspective On Supporting the Immune System."
There will be ample time for questions towards the end of the interview.
Julie Bender-Sibbio RDN, LDN, cWC is a functional and integrative nutritionist who helps patients identify root cause solutions in order to restore hope, health, and vitality!  She passionately combines her conventional and integrative nutrition training and 20+ years of experience to help patients recover and thrive using a comprehensive and holistic approach that takes into account each person's unique biochemistry, genetics, lifestyle factors, diet, environment, and health history. Julie's private practice specializes in chronic gut dysfunction, autoimmune disease, food allergies/sensitives, and environmental illness.  Julie helps people reclaim good health and discover a PEACEFUL gut at JBS Nutrition & Wellness in Sarasota, FL, and online at jbsnourishwell.com.
She is passionate about educating our community and patients in this area, and it is the reason why she decided to specialize in gut-related disorders back in 2015.  "Every day, I meet patients/clients who have received poor or inaccurate medical advice or who have suffered needlessly with gut-related disorders for years and even decades."
She specializes in Celiac Disease, Irritable Bowel Syndrome, Chronic Constipation, SIBO, Diarrhea, Gastroparesis, Food Allergies/Sensitivities, Gastroesophageal Reflux Disease, Gluten Sensitivity, Inflammatory Bowel Disease, Leaky Gut, Autoimmune Disease, Thyroid Dysfunction, Mold/Biotoxin Illness, Vitamin Deficiencies, Yeast and fungal overgrowth.