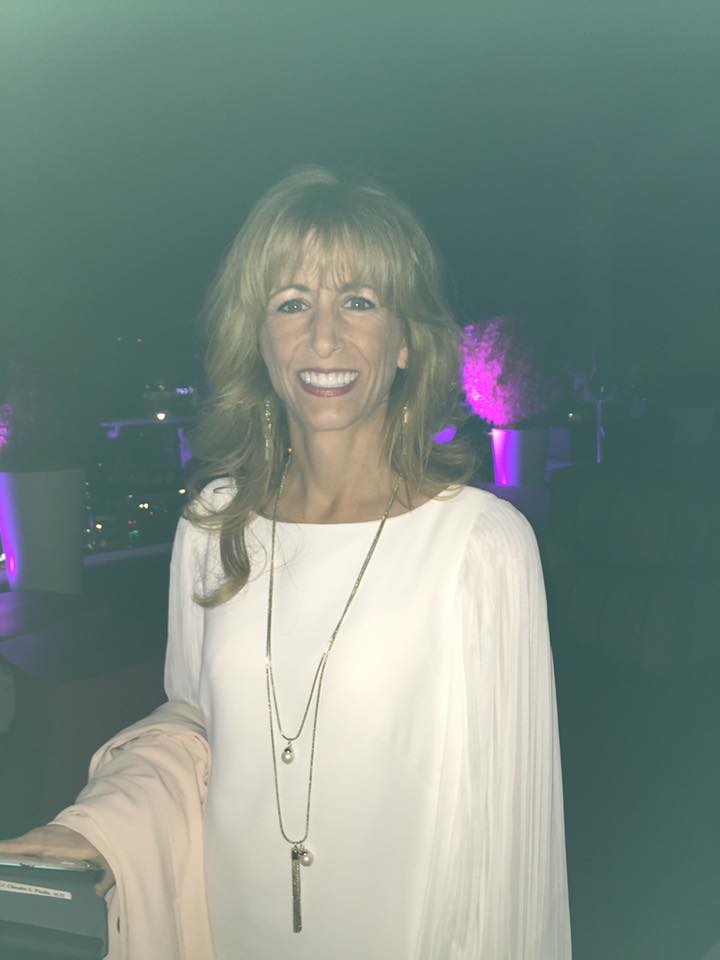 Anne was a patient who suffered from intestinal failure, gastroparesis, neuropathic pseudo-obstruction & progressive MS. At the time of this program, she had been waiting to have a multi-visceral transplant (stomach, pancreas, small & large bowel & kidney) at UCLA. Her inspiring story explains her faith-filled journey of overcoming numerous challenges & her desire to help others.
 Anne Carney-Revenko lost her long and courageous battle with illness on November 19, 2016. Some of you may have known Anne or heard her speak via our AGMD Telephone/Internet Community programs. 
Several years ago, she introduced herself to AGMD via a letter accompanied by a donation and a note requesting prayers as she awaited her multi-organ transplant surgery.  I personally reached out to her and from that point on, she became an instant friend and an integral part of AGMD. She had such a gentle caring spirit and was always willing to help anyone in need in spite of all the suffering she was enduring. She was truly a remarkable lady and we are so grateful for Anne and the compassionate legacy she has left behind. It was indeed an honor to know Anne and to have those special memories to treasure always.
Listen to this moving program.