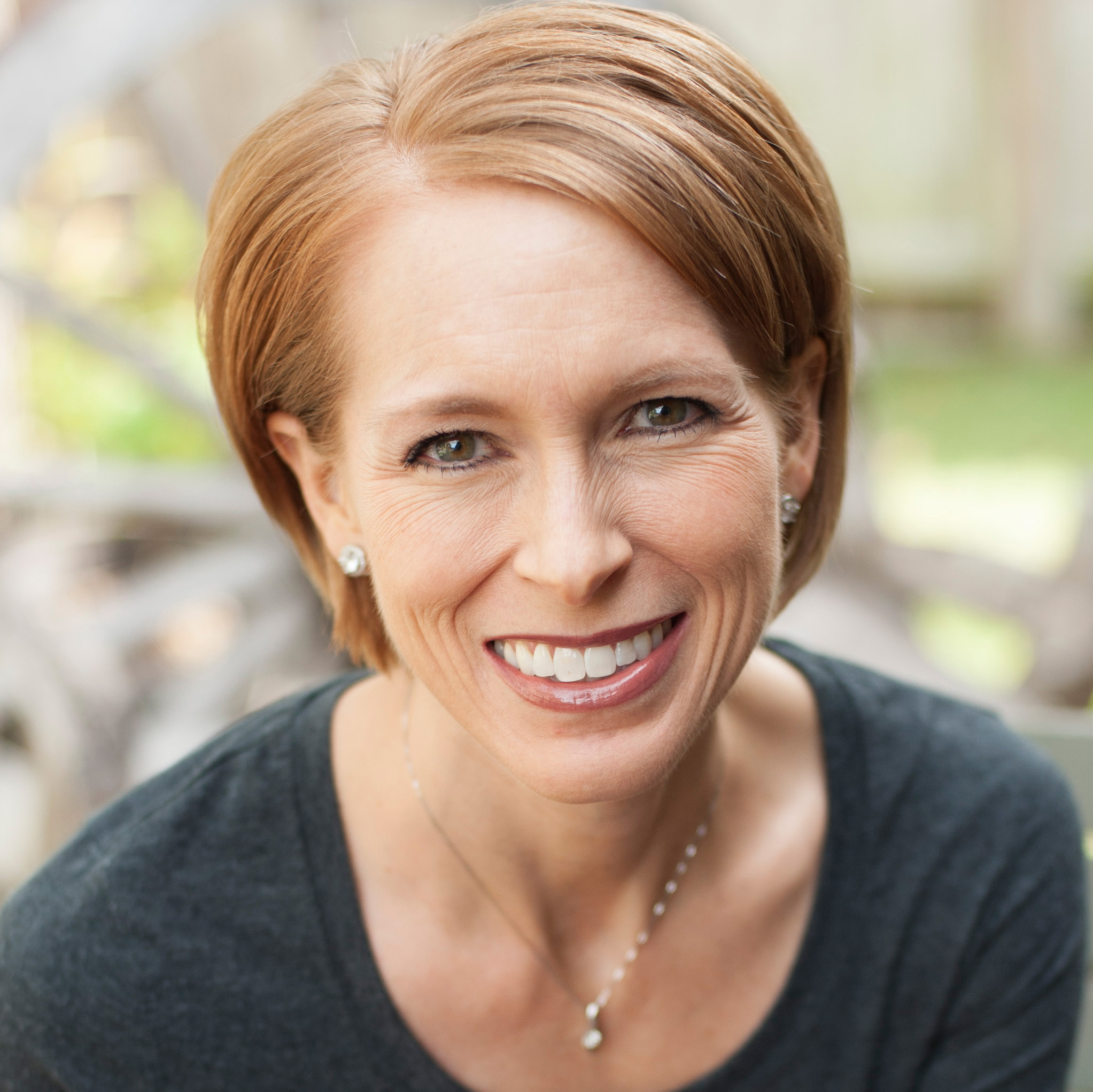 AGMD is privileged to present an Interview with Julie Bender-Sibbio, RDN, LDN, cWC.
Julie is a functional and integrative nutritionist who helps patients identify root cause solutions in order to restore hope, health, and vitality!  She passionately combines her conventional and integrative nutrition training and 20+ years of experience to help patients recover and thrive using a comprehensive and holistic approach that takes into account each person's unique biochemistry, genetics, lifestyle factors, diet, environment, and health history.  
Julie's private practice is at JBS Nutrition and Wellness, LTD, where she specializes in Celiac Disease, Irritable Bowel Syndrome, Chronic Constipation, SIBO, Diarrhea, Gastroparesis, Food Allergies/Sensitivities, Gastroesophageal Reflux Disease, Gluten Sensitivity, Inflammatory Bowel Disease, Leaky Gut, Autoimmune Disease, Thyroid Dysfunction, Mold/Biotoxin Illness, Vitamin Deficiencies, Yeast and Fungal Overgrowth, and Chronic Illness. You can learn more about Julie and her practice at jbsnourishwell.com.
During the interview, Julie will be talking about SIBO as well as other topics. 
This program is sponsored by the Association of Gastrointestinal Motility Disorders, Inc. | AGMD |.