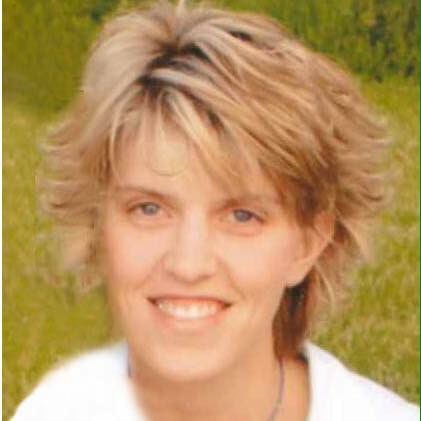 AGMD is honored to present an inspirational interview with Jaci Smith, whose sister, Billie Sweeney, was diagnosed with Gastroparesis in 1996 and passed away in 2016.
Join us as Jaci talks about her experiences and her desire to carry out Billie's wish to draw awareness to Gastroparesis. 
This program is sponsored by the Association of Gastrointestinal Motility Disorders, Inc. (AGMD). Please visit our website at www.agmdhope.org to learn more about AGMD's programs and resources.