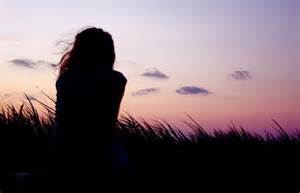 AGMD presents it's Newly Diagnosed Telephone Internet Community Support Group Meeting.
When a patient is newly diagnosed with a digestive motility disorder, there are endless questions, fears and tears that may accompany trying to process the news. Patients and their families may go through a roller coaster of emotions. They may feel frightened and very much alone.
All participants have given AGMD their consent to have their voices recorded should they decide to speak during the program.
We encourage you to listen to the voices of those who are beginning their journies of living with a digestive motility disorder and those who are seasoned patients.