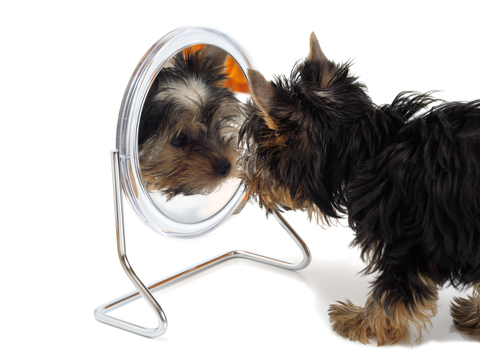 The Association of Gastrointestinal Motility Disorders  |AGMD| presents its, Let's Talk Open Discussion Series. This program focuses on, "The Impact of Digestive Motility Disorders on Self-Esteem."
Living with a digestive motility disorder can greatly attack the patient's self-esteem in so many different ways. Some examples include, trying to cope with the unpredictable symptoms, social isolation, strained or lost relationships, not being believed, surgical scars, belly distention, body image, inability to work, burden on finances, losing one's former self as a result of chronic illness ... each one can tear at an individual's confidence and self-esteem.
During our open discussion, patients will have share their questions, concerns, experiences, tips and obtain much needed support.
All program participants have given AGMD permission for their voices to be recorded.
Listen to this powerful discussion