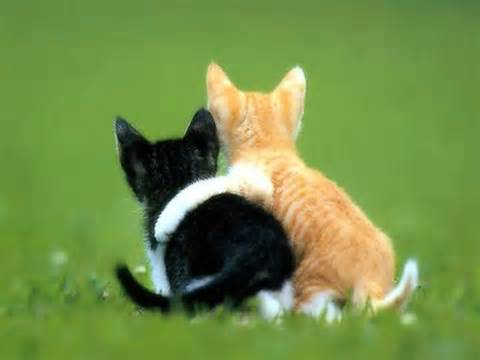 AGMD presents its Let's Talk Open Discussion Series. This program focuses on Testing Relationships.
Relationships are often tested to the max when someone suffers from a digestive motility disorder. Some relationships strengthen, while others crumble under the strain.  From spouses, companions, family members, friends, co-workers ... the list goes on as each relationship undergoes the major test of living a life with chronic digestive motility disorders and all they encompass.
All participants have given their consent to have their voices recorded if they chose to speak during the program.