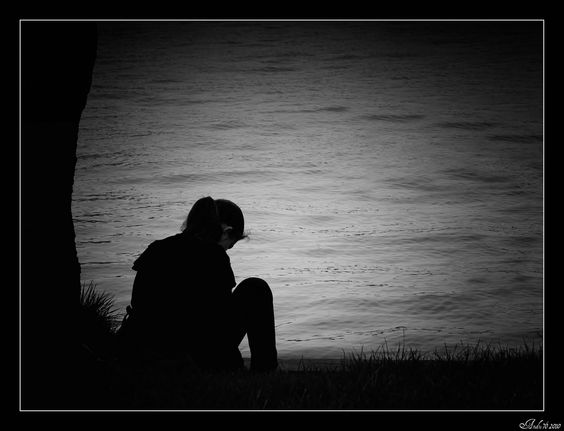 The Association of Gastrointestinal Motility Disorders (AGMD) presents its Let's Talk Open Discussion Series. This program is entitled, "It's All In Your Head," (Being Believed). 
When a patient is suffering and is not believed, a roller coaster of emotions can ensue. Patients may even begin to doubt themselves. 
This is an open discussion where patients share their experiences, insights and coping strategies.