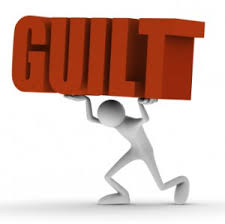 AGMD presents it's Let's Talk Open Discussion Series. This presentation focuses on, Dealing With The Guilt.
So many patients struggle with feelings of guilt as a result of their illness. Because digestive motility disorders can infiltrate every aspect of a patient's life, these feelings of guilt can emerge as a result of high medical costs affecting finances and the inability to work, expectations unmet, strain on relationships, dependency on others, being sick all the time,being hospitalized, the inability to attend social events and causing loved ones to worry, etc.
During this program, patients share their experiences and concerns and provide helpful coping strategies. 
All program participants have given their consent to be recorded.
Listen to this heartfelt program