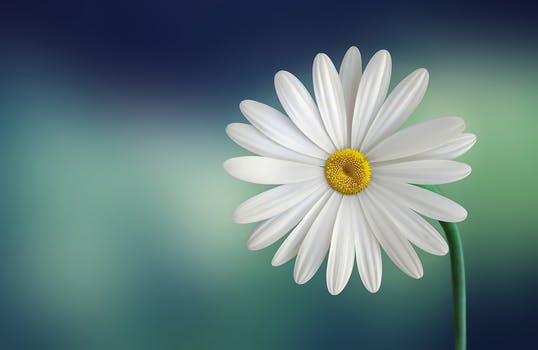 The Association of Gastrointestinal Motility Disorders (AGMD) presents its Let's Talk Series Open Discussion Series. This program will focus on the comment, "But You Look So Good," words that can bring emotional turmoil for many patients with digestive motility diseases or disorders.
Although people may have good intentions by telling patients that they "Look So Good," it can trigger a kaleidoscope of emotions in the patient.
During this program, patients will share their feelings, experiences and helpful coping strategies.
All program participants have granted AGMD permission to be recorded.
Listen to this powerful discussion!