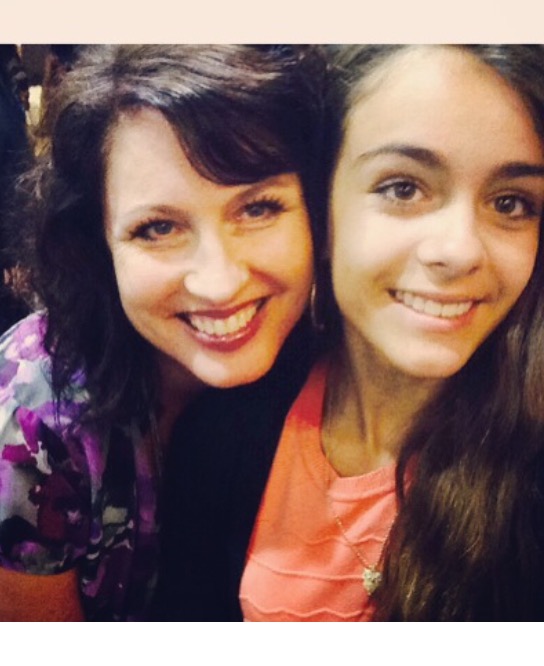 The Association of Gastrointestinal Motility Disorders, Inc. (AGMD) is proud to present this month's Inspiring Patient/Caregiver Series featuring Julie Martinez, a parent of a child with chronic intestinal pseudo-obstruction.
During the program, Julie will chronicle her moving story and will also read some poignant excerpts from her upcoming book.
Any parent, patient or caregiver will find this program to be greatly inspiring and educational.
Julie lives with her husband of 25 years and their 14-year-old daughter Elise. She worked 13 years in the medical field and currently works part-time at a nonprofit HUD agency as a housing counselor-advocator and instructor on financial education and assistance programs for homeowners, especially in cases of hardship. Julie has turned her passion into authoring a soon to be published book and volunteering for AGMD to educate and draw more awareness of CIPO and many of the challenges that are endured by those impacted by chronic illness.