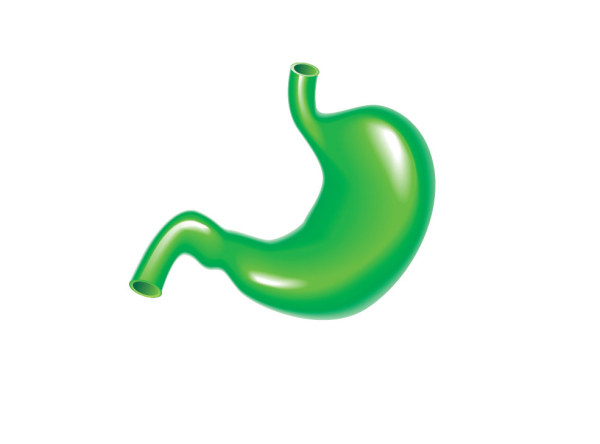 AGMD presents its Gastroparesis Telephone Internet Community Support Group meeting. 
This program provides a forum for patients and their loved ones to share their questions, concerns and frustrations and receive much needed support.
All participants gave AGMD their consent to be recorded if they chose to speak during the program.