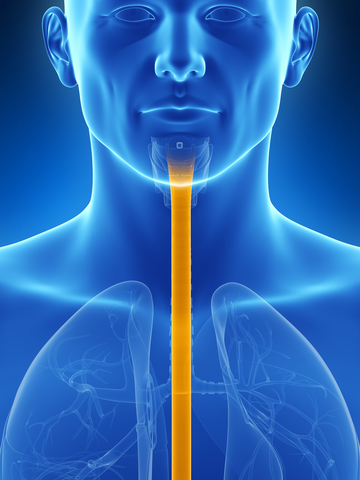 Welcome to our AGMD Disorders of the Esophagus Telephone Internet Community Support Group meeting.
This meeting enables patients and their family members to voice their questions, concerns, emotions and experiences while gaining much needed support and understand. It is also a place to learn from others who are traveling similar motility journeys.
All participants have given their consent to AGMD to have their voices recorded during the program if they have chosen to speak.